HUNDRED TYPES OF LOCKS
OVER MILLION LOCKS WE MANUFACTURED
We have been in this industrial for over 35 years, solid and rich experiences in design and manufacturing variety of locks, our brand name customers cover the whole world.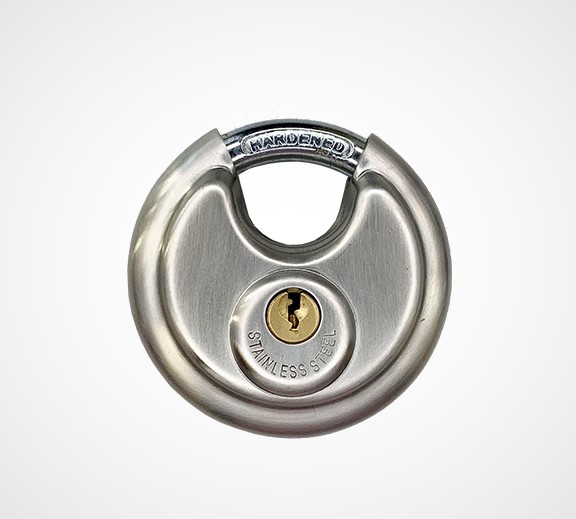 BG-TL-1201 Puroma Keyed Padlock
70mm Commercial Discus Lock with Hardened Shackle.
BG-TL-1202 Combination Lock
50mm Indoor and Outdoor padlock with 4-digits combination : Brass or Zinc casting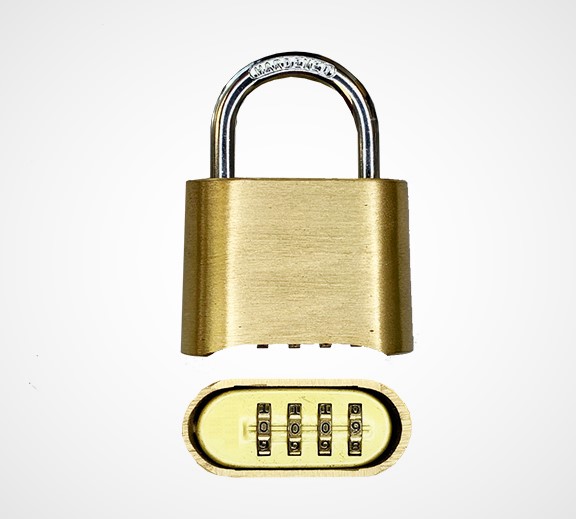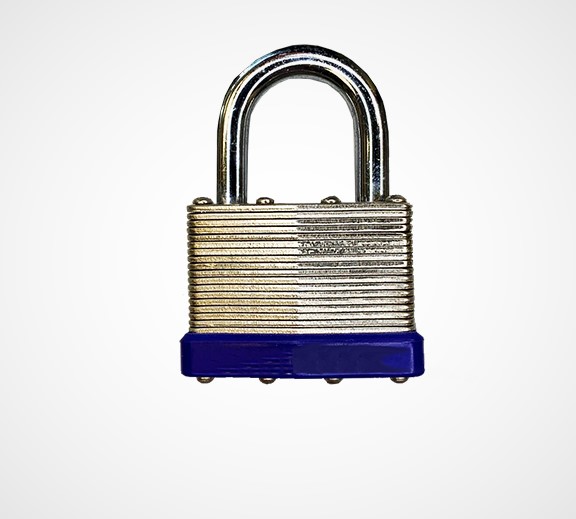 BG-TL-1203 Laminated Steel Lock
We offer different size (30/40/45/50/64 mm) on laminated steel lock, best use for indoor and outdoor, as well on residential gates, fence, and garages.
BG-TL-1205 Hidden Shackle Padlock
High security padlock – 73mm Hidden Shackle Padlock (Steel or Zinc) with Hasp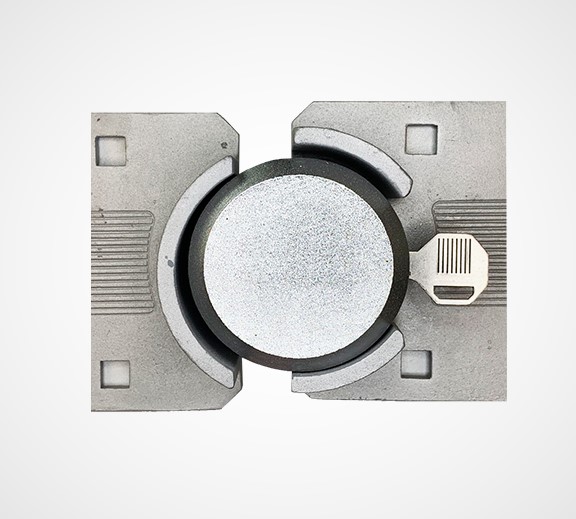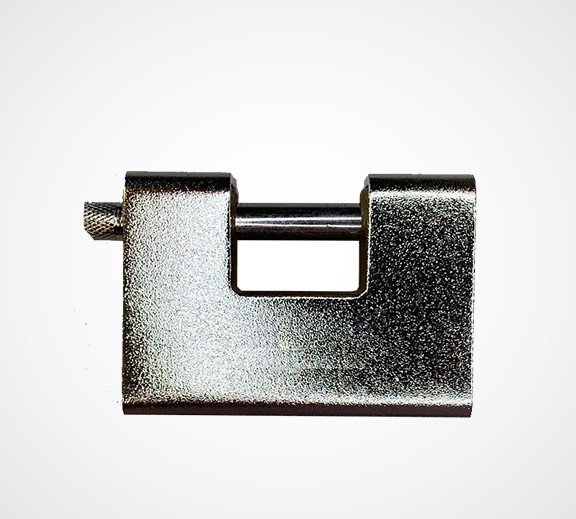 BG-TL-1206 Armoured Steel Padlock
80/90mm Armoured Steel Padlock are best use for roller shutter doors, warehouses, and commercial outlet.