FINDING API SOLUTIONS TO THE PHYSICAL SECURITY CHALLENGES IN EVERY INDUSTRY
Secured by Brilliant Guard
To keep your business running smoothly without hassle in every key and lock management, and also acquire environments fully secured. Brilliant Guard provides scalable API solution in simplifying the access control and real time status update across for infrastructure, industries, companies, institutions and operations.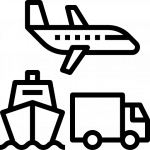 Shipping, Trucking, Warehouses, Airport utilities, Distribution centres, Shipyards, Rail cargo, Air cargo, Bicycle, Port security, Automobile security, Factories and Rail Transport Utilities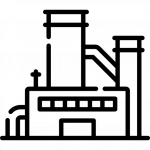 Water facilities, Construction sites, Tool storage, Telecom cellular stations, Power plants, Electric Substations, Mining sites, Gas station.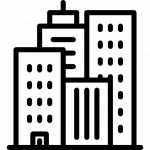 Office building, Hospitals, Nursing homes, Apartment, Condominiums, Retail stores, Hotels, Restaurants, Fitness facilities, Rooftops, Rural land, Farm land and Warehouses.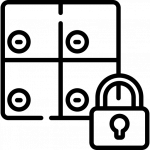 Clubhouses, Pools, Amusement parks, School-security, Security gates, Portable storage, Retail storage and Entry security.
Overview
Most access management services provide a comprehensive platform for monitoring and controlling access. It is therefore essential for us to integrate specific features onto their platform, enhancing the support available for our customers.
The Brilliant Guard Lock APIs offer valuable information about the lock status, including whether it is open or closed, its battery level, and access control details. Furthermore, these APIs can allow companies to share lock access with others, such as friends and employees.
Customers who have purchased our lock products and wish to develop their own management services can replicate some features from our Mobile APP via these APIs. Upon request, these APIs become available; however, an additional cost may be incurred.
Device API – Provide lock status information
User Management API – Provide user management such as create / delete / query lock record
Share Device API – Provide lock share function to user with control parameters through date / time.
Give your company the advantage with Brilliant Guard APIs …please contact [email protected]