FINDING SOLUTIONS TO THE PHYSICAL SECURITY CHALLENGES IN EVERY INDUSTRY
Secured by Brilliant Guard
To keep your business running smoothly without hassle in every key and lock management, and also acquire environments fully secured. Brilliant Guard provides scalable solution in simplifying the access control and real time status update across for infrastructure, industries, companies, institutions and operations.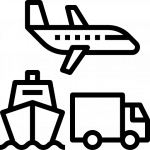 Shipping, Trucking, Warehouses, Airport utilities, Distribution centres, Shipyards, Rail cargo, Air cargo, Bicycle, Port security, Automobile security, Factories and Rail Transport Utilities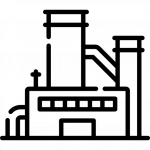 Water facilities, Construction sites, Tool storage, Telecom cellular stations, Power plants, Electric Substations, Mining sites, Gas station.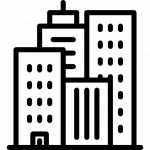 Office building, Hospitals, Nursing homes, Apartment, Condominiums, Retail stores, Hotels, Restaurants, Fitness facilities, Rooftops, Rural land, Farm land and Warehouses.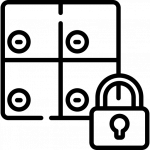 Clubhouses, Pools, Amusement parks, School-security, Security gates, Portable storage, Retail storage and Entry security.