We build locks .. and also the secure one
WE ARE INNOVATIVE STARTUP OFFERING ADVANCED SOLUTION FOR KEYS AND LOCKS.


New era of shareable security concept
The IoT opens up a new world of business opportiunity. We develop a smart key solution to help traditional lock model integrating into the new connected model, our patetnet connection algorithm which lead our traditional locking mechanism into new era of shareable security concept.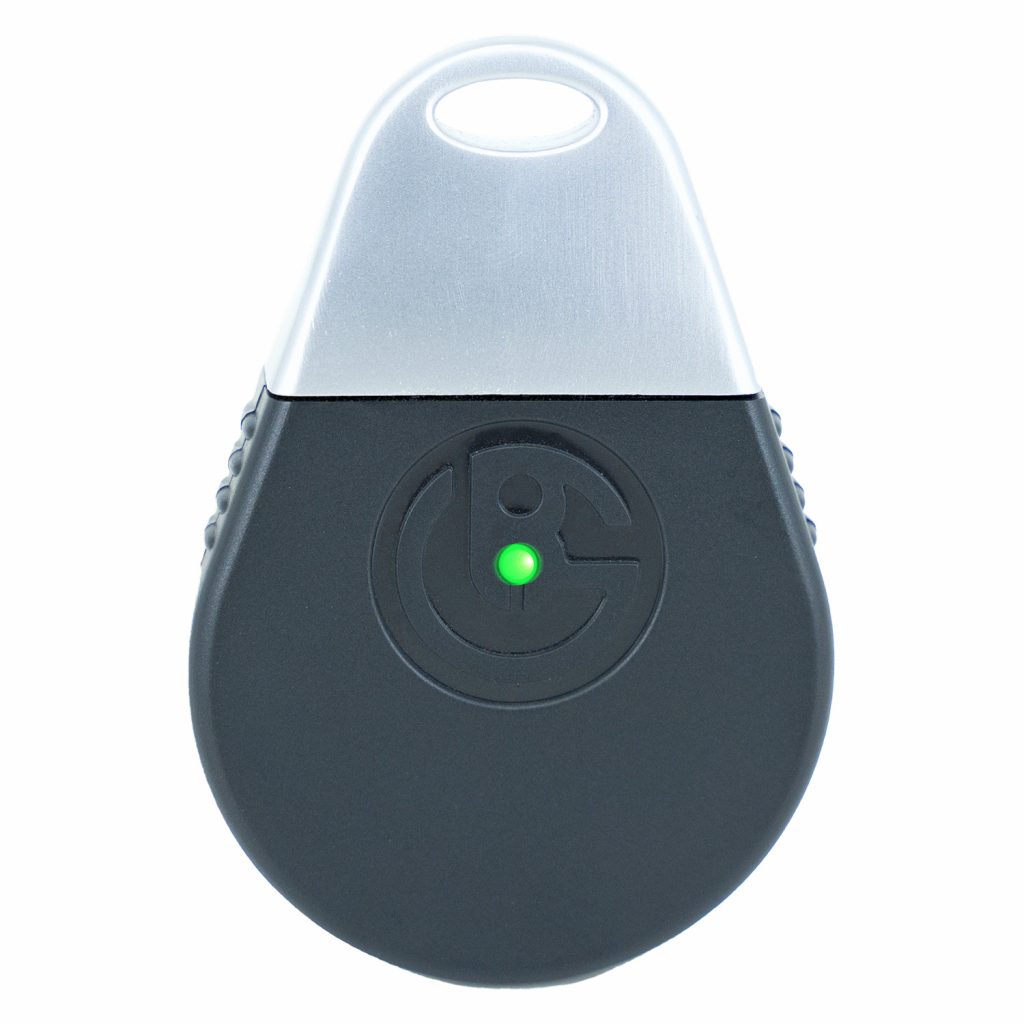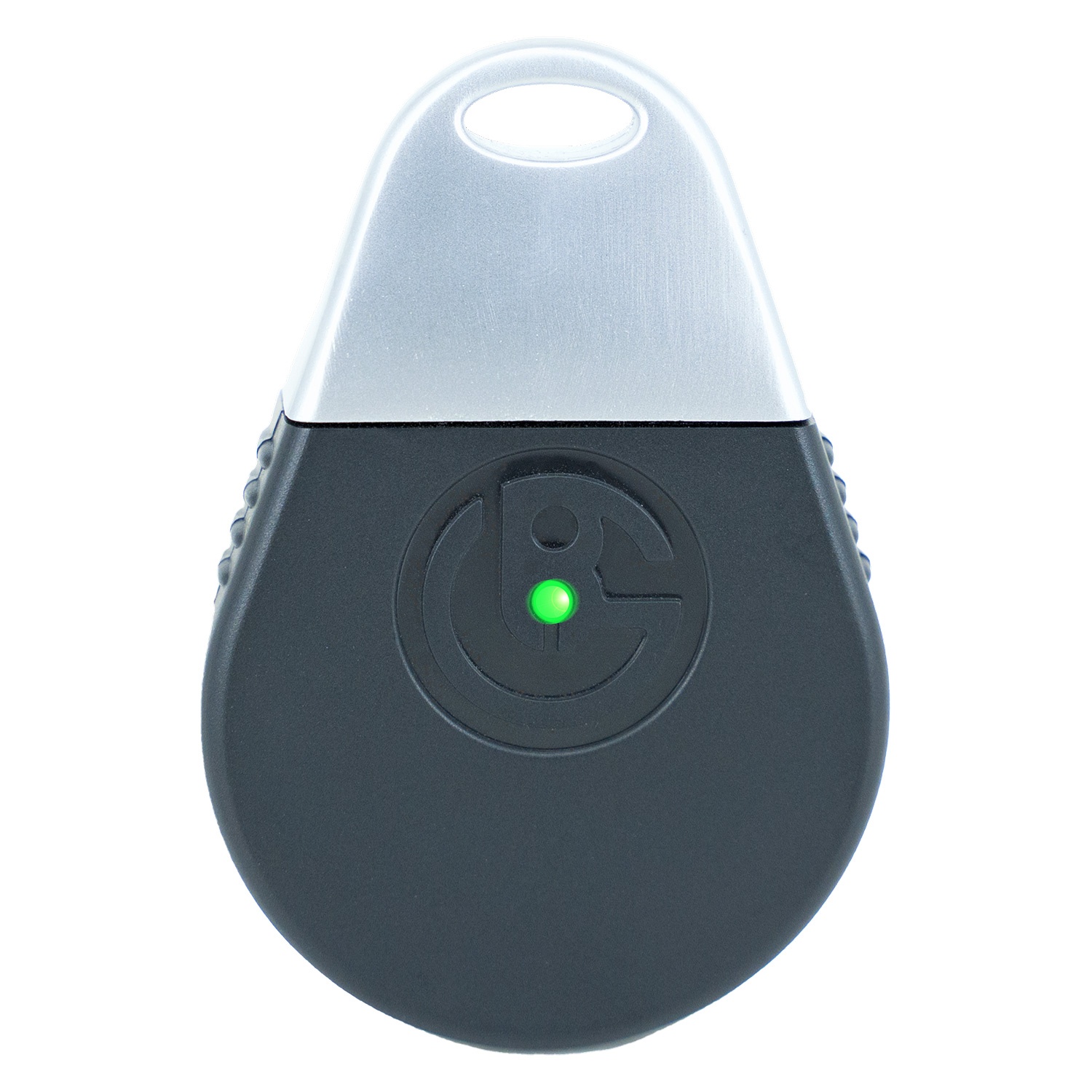 Perfect access control allows one key for all locks
Smart locks built by BLE and NB-IOT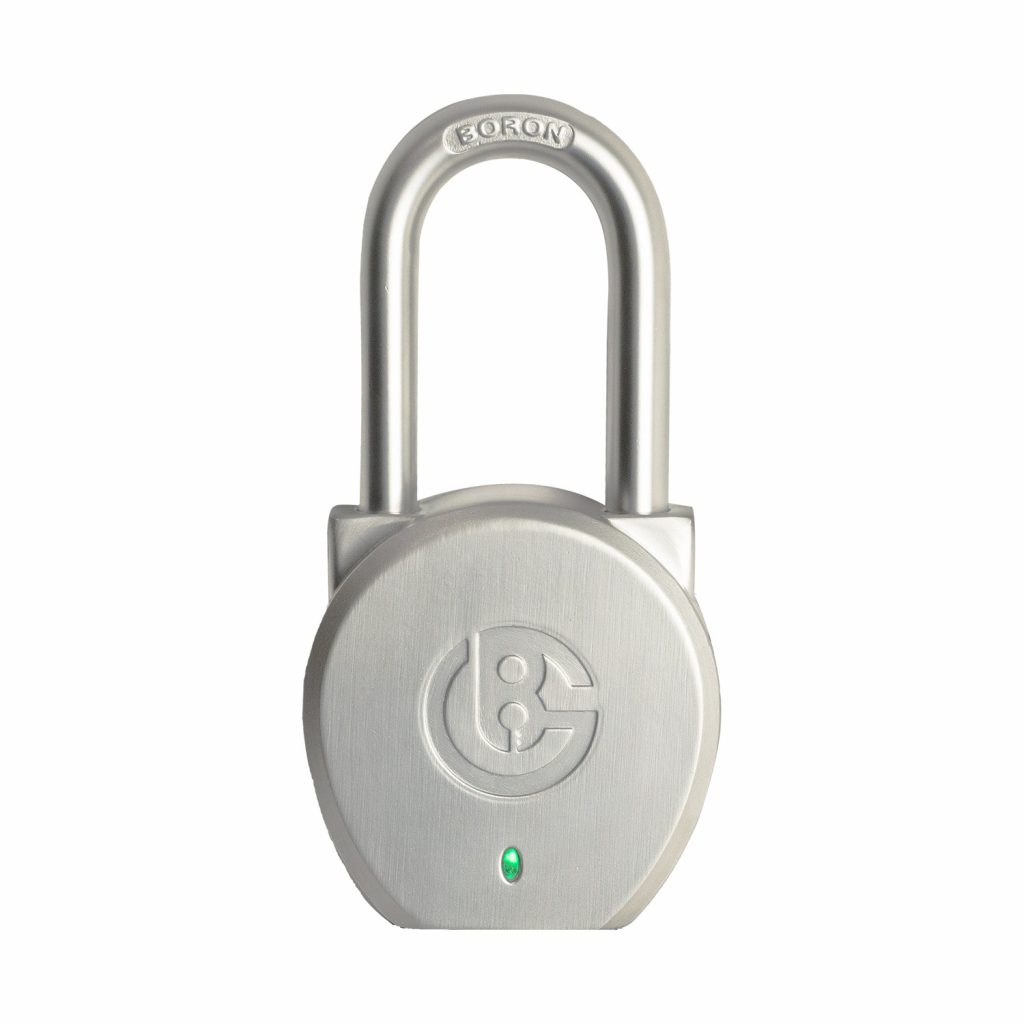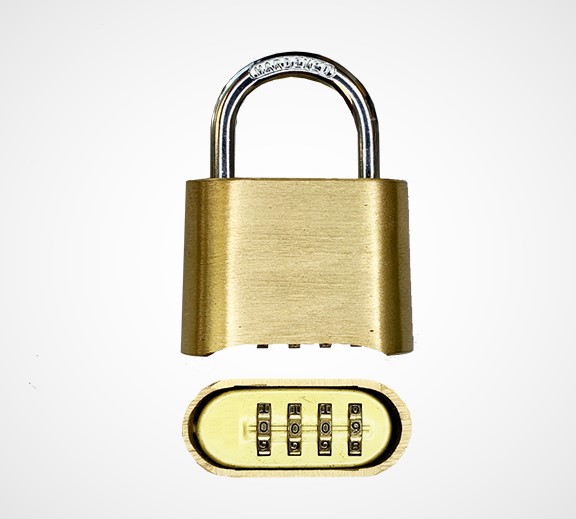 We have been in this industrial for over 35 years, solid and rich experiences in design and manufacturing variety of locks, or we could customized your lock products.
Finding solutions to the physical security challenges in every industry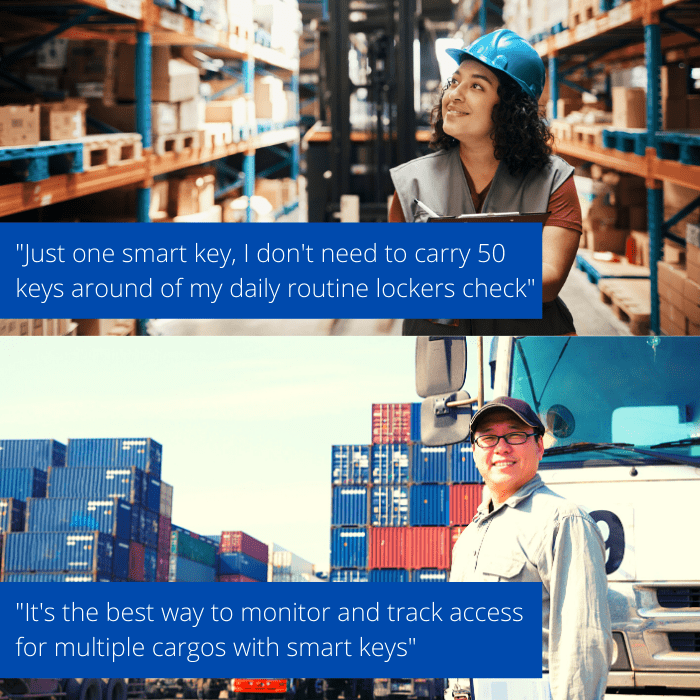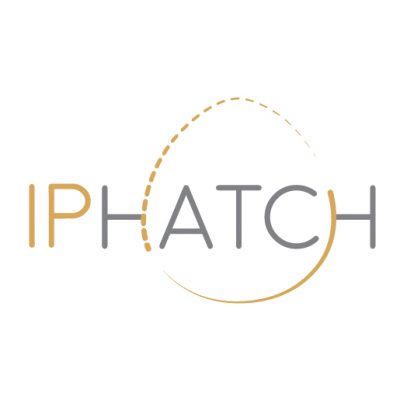 Winner of 2020 IPHatchathon
An open-innovative platforms for high potential startup with exclusive patent granted by renowned corporations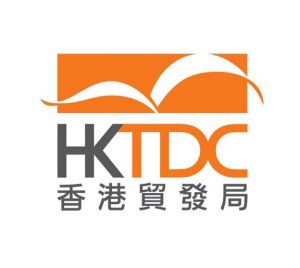 2020 Start-Up Express from Hong Kong Trade Development Council (HKTDC)
Phone

Hong Kong: (852) 2180 0823

United State: 1(630) 229 4601
Address

Hong Kong
Unit 1307, 57-59 Au Pui Wan Street, Fo Tan, Shatin Hong Kong




United State
3520 S. Morgan ST. Unit 221, Chicago IL 60609, United State
Partnership

CRG - Our Hardware Application Partner